Presidential Detailed: 2003 Volkswagen GTI
09-23-2008, 11:56 PM
Join Date: Sep 2008
Posts: 3
Presidential Detailed: 2003 Volkswagen GTI
---
Im sure many of you saw the black EVO I recently detailed. Well the owner was pleased enough to bring me his daily driver GTI!
This time around he dropped it off instead of waiting. We also did a "Presidential" Exterior/Interior on this one...Enjoy!
Exterior:
Optimum Car Wash
DD "Uber" Red Drying Towel
DD "Uber" Wool Mitt
Dual Buckets with Grit Guards
3m "green" Masking Tape
Optimum Instant Detail Spray
Adams Professional Clay Bar
P21S TAW
Adam's Invisible Undercarriage Spray
Menzerna IP/LC PFW Pad
Menzera PO85RD/ LC CCS Blue Pad
Menzerna Top Inspection
Tons of Uber MF Towels
Black WOW
P21S Wheel Cleaner Gel
Swissvax Pneu
LSP:
1z Einszett Glanz Wax/LC CCS Blue Pad(1k rpms only)
Lusso Oro applied with Uber Foam Applicator
Interior:
1Z Einszett Capet Shampoo
1Z Einszett Cockpit Premium
Adams Window Cleaner
Uber All Purpose MF's
Now the pictures..
Tools:
Dual Work Lamps
Dewalt Hi Speed Rotary
World's Greatest Boar's Hair Wheel Brush
Foam Pad Cleaning Brush
DD Detail Sponge
The Wheel Well/Fender Brush
The Spoke Brush
Canon Rebel XTi
Craftsmen 295MPH Vac/Blow
BEFORE: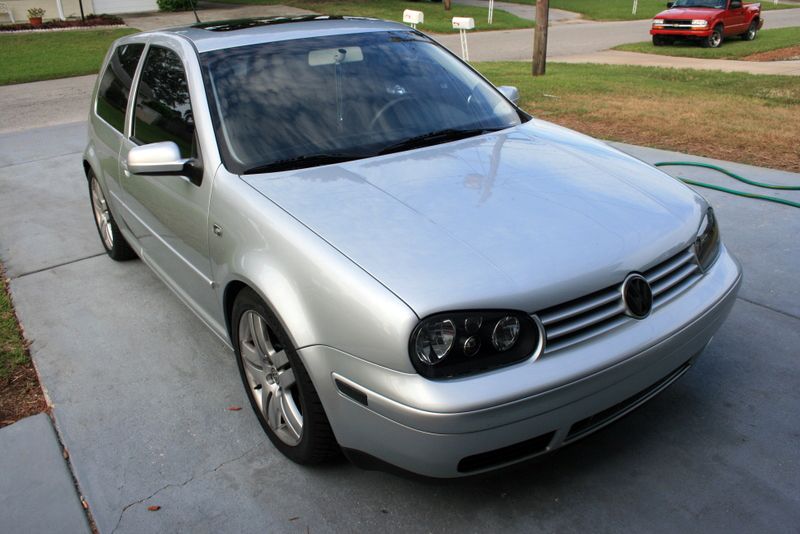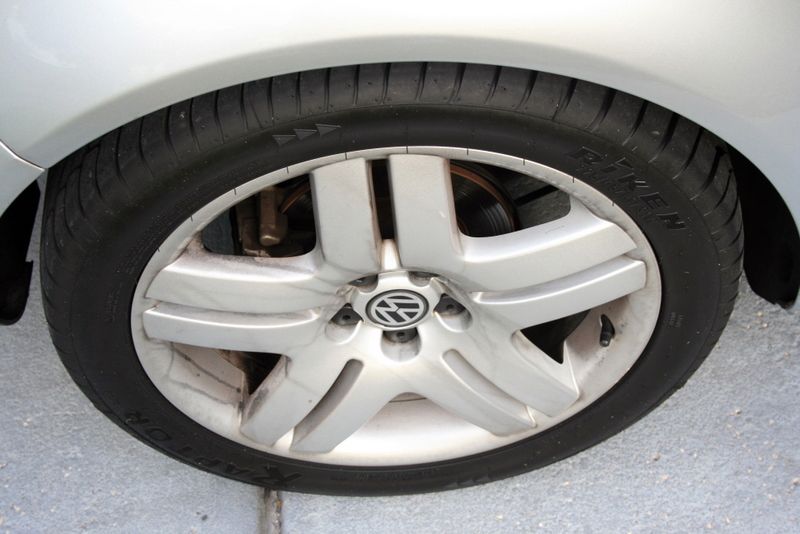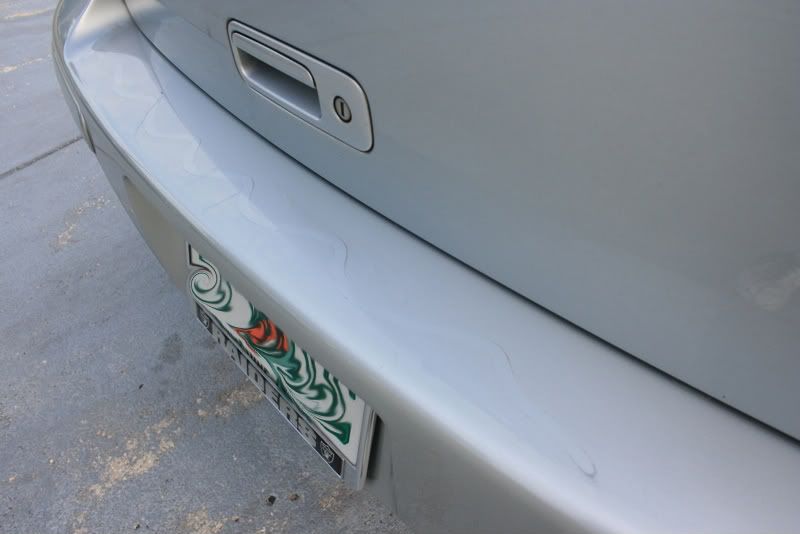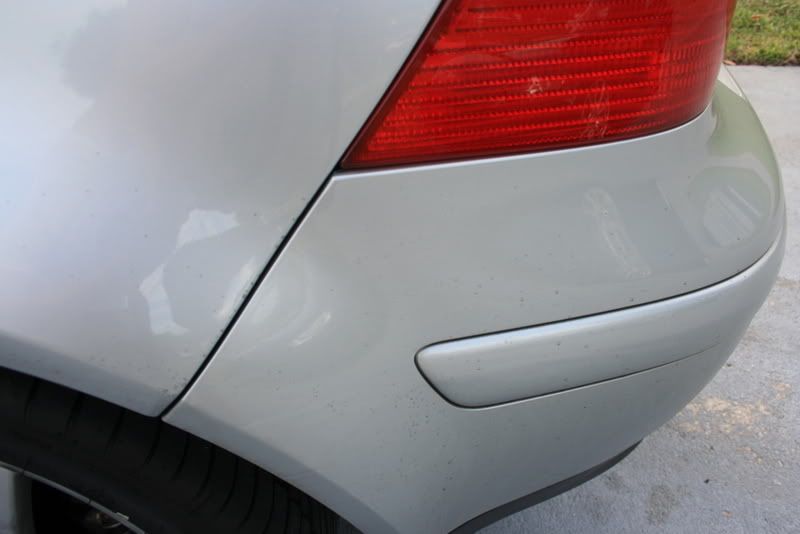 Some sort of fallout or something, took a while to get off with the clay bar!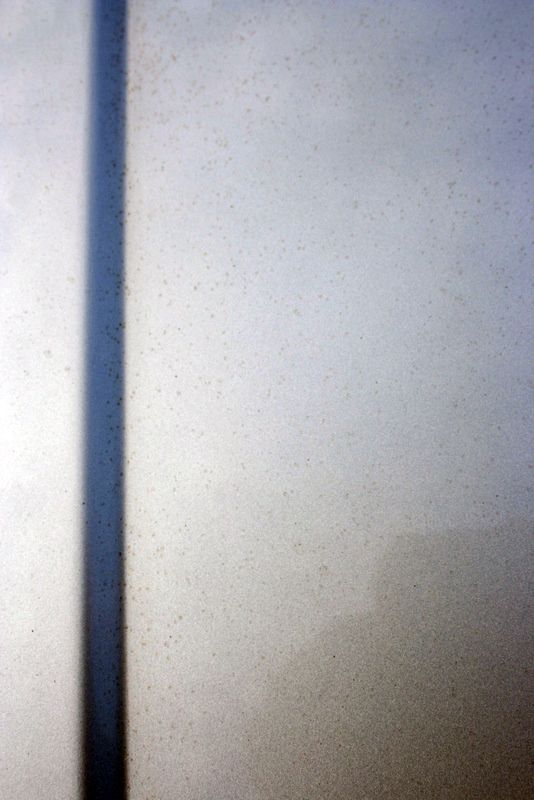 Cleaning wheels/wheel wells.
Pre-soak with TAW
Hood before clay bar..
Hood After clay bar..
After Menzerna IP/PFW
Tucked away for the night after polishing with IP/PFW
Before Sealant/LSP Full sun shots!
Got a new tent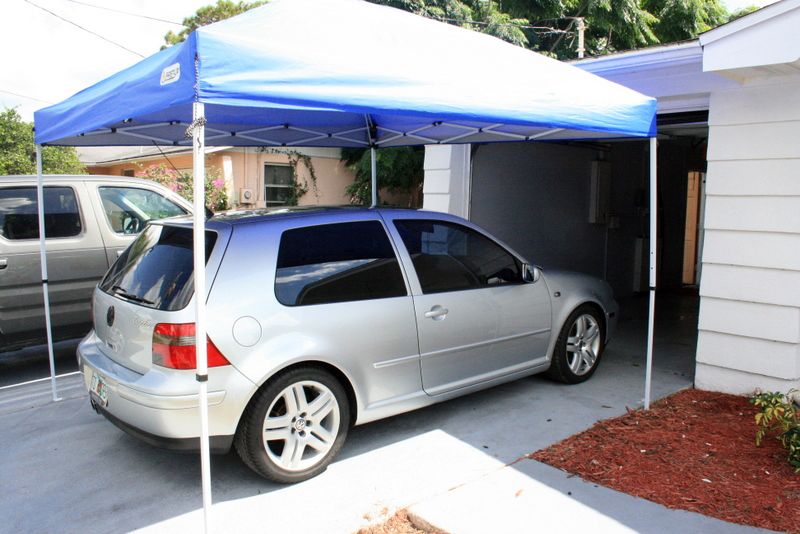 Applying Black WOW to all trim..50/50
AFTER SHOTS!
MONEY SHOTS! On silver!
Notice how wet it looks, even on Silver.
Thread
Thread Starter
Forum
Replies
Last Post
PRIVATE For Sale / Trade Classifieds
PRIVATE For Sale / Trade Classifieds
Private 'Wanted' Classifieds